Escalon House is a cosy 3 bedded home for children set in over 3 acres of beautiful gardens in the north Norfolk countryside. We have our own orchard, pond, outdoor play area and paddock. Within the home each child has a cosy bedroom for which they are encouraged to help decorate to their personal choice once they have settled in.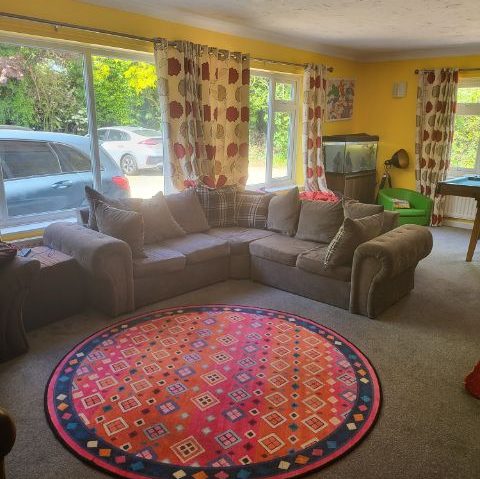 Escalon House offers a warm, nurturing environment for up to 3 children and young people. The spacious bedrooms, lounge and kitchen diner give plenty of space to relax in. It's open plan bungalow layout provides a cosy family-style accommodation for those in our care.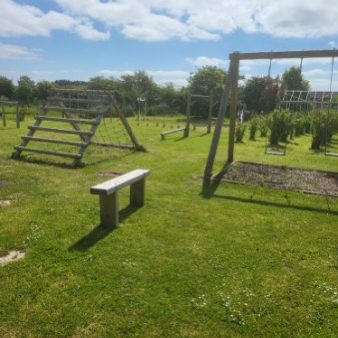 Our spacious grounds including play area, vegetable and fruit area, fish pond and summer house provide opportunities for the children to play and have a safe space to explore their feelings, as the adults work pedagogically alongside them.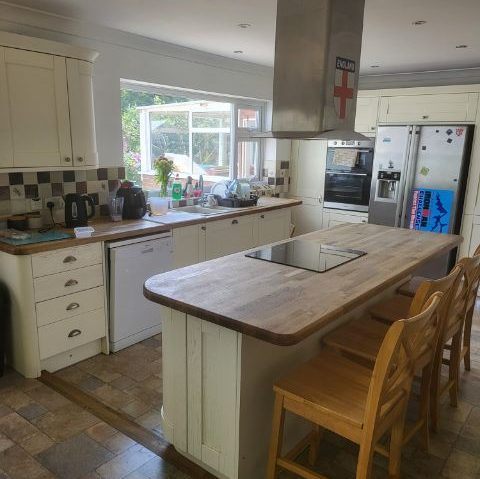 We have frequent group meetings which enable the children to voice their wishes and feelings with the adults. In doing this we build positive relationships, provide positive role modelling, enable the child to see themselves as an equal member of the home and challenge each other's views, learning from each other.