Living at Shelldene House
Shelldene House is a beautiful 19th century parsonage with large bedrooms and spacious communal areas which facilitate the work we do with the children. Large grounds allow for play and outside activities which are encouraged and facilitated by the adults. After arriving children are encouraged to choose personal furnishings with their primary carer so that their room truly becomes their own. Once the child has settled into the home, the adults will encourage the child to re-decorate and furnish their bedroom to colours and style that they like, to further develop their feelings of belonging and ownership of their living space.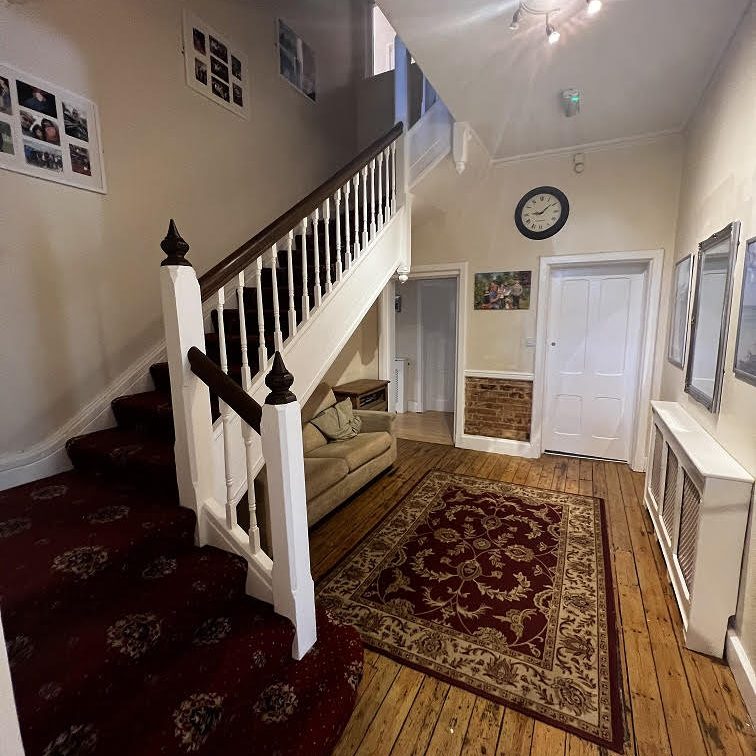 A child needs a friendly, warm and relaxing home which provides them with a sense of belonging.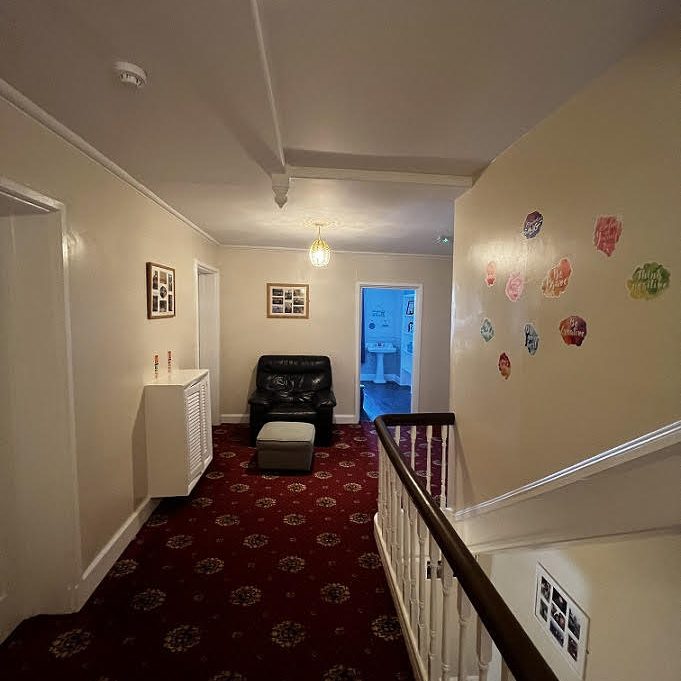 A child should make their room their own. Every child should have space to study, play and relax.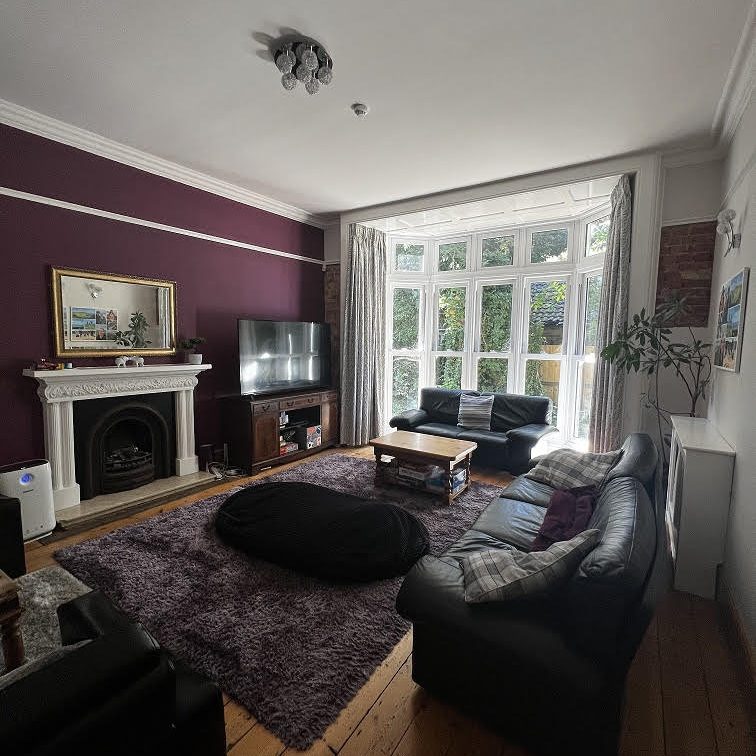 Children are encouraged to purchase and place personal objects in communal rooms to further develop their sense of acceptance at the home.